Ok so I finally got the pics that we took at the ball from three weeks ago.
These were taken on feb 19th 2005, at Shampoo in Philidelphia PA, for the annual Dracula's Ball thing that is done 4 or 5 times a year.
Its taking a while though to put up on the web.. but here's a small sampling...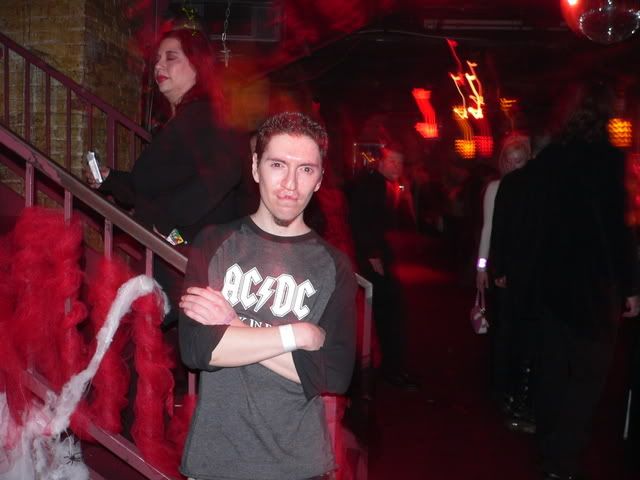 That would be me trying to be all evil nd stuff, but it came out stupid looking.. I'm too cute to be evil hehe.