I just got a new digital camera! =D Actually, it's just this dinky little free thing my mother got selling Avon. But it's red (my fave color) and it was free, so I'm not complaining.
The first pic is actually a few days ago from my phone, but the others are from the camera. Also, the last two were mostly experimental, whereas the more brightly lit pics were taken with my bathroom door as a backdrop since the the lights above my bathroom mirror provide for the best shots. Anyway, enjoy...or hurl, your choice.
The Phone Pic:




The Digital Camera Pics: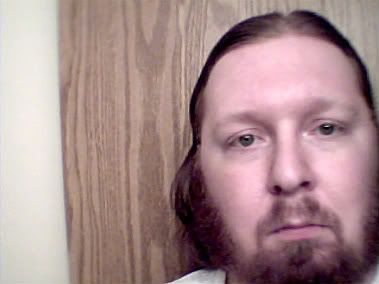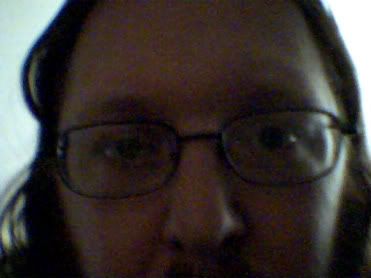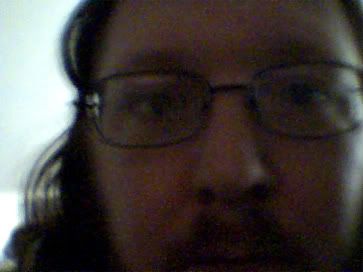 Edited by Shattered Skulls, 05 May 2009 - 06:33 PM.